Yesterday morning, during an aimless meander around Cross Gates Shopping Centre in Leeds, I bumped into an old friend who I hadn't seen since school days. It was a surprise to see him as we were a hundred miles away from the esteemed corridors of learning that provided our education in the 1970's.
Our unscheduled rendezvous occurred while stood in a queue at Costa coffee when I turned to establish who'd just tapped me on my shoulder. As I looked around my old school mate greeted me with the question "Aren't you Gary Strachan?"
I recognised his face but, being useless at names (I even struggled answering the "Aren't you Gary Strachan?" query), I found it hard to recall his moniker.
To delay time while my mind scrambled to recollect his name, I asked him what he was doing in Leeds. He responded he'd left his Gateshead home to get a newspaper earlier in the morning but took a wrong turn out of the Allerdene estate, ending up on the A1 southbound.
Puzzled and hoping he was joking, I asked how come he stayed on the main road from Gateshead traveling all the way to Leeds without turning around.
He sheepishly countered my query by proffering he got a bit lost!…… I know he was rubbish at Geography during our schooldays and had no expectation he'd have taken a career in cartography, but that was one hell of a wrong turn!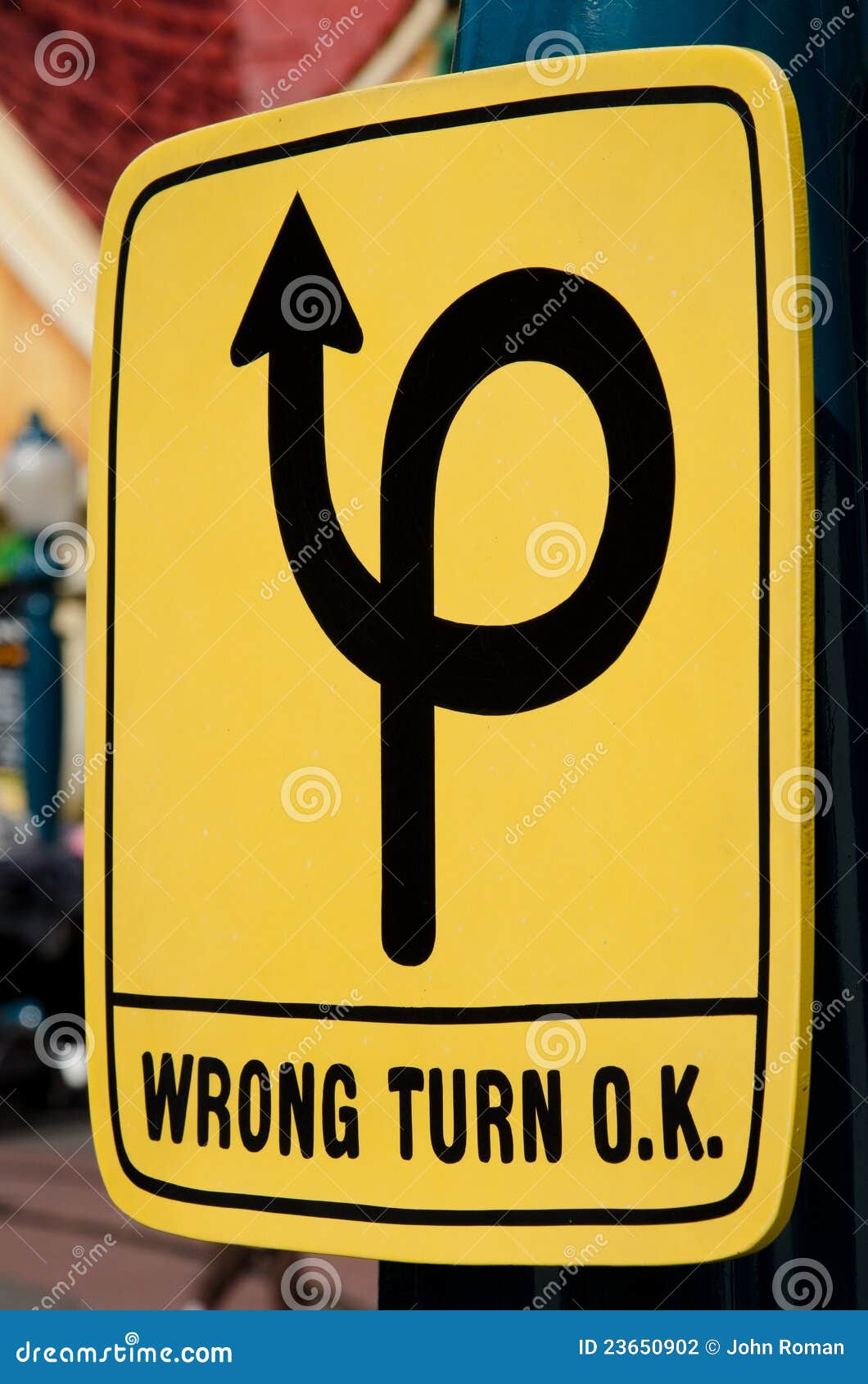 As the Costa queue slowly diminished and my much needed medium Americano with milk became a closer reality, he enquired what I was doing in Leeds. I felt like answering that I'd taken a wrong turn this morning while leaving Low Fell for a pint of milk, but after a period of brief reflection thought better of it.
Instead, I gave the truthful response of how I'd left Low Fell thirty years ago, seeking my fame and fortune in London with my cat and a knotted handkerchief full of cat food and dreams. Returning in a full circle to Leeds (my place of birth) twenty one years previously, in the mid 1990's.
With his name still evading me and the queue dwindling further, he asked if I had found my fame and fortune on my much travelled adulthood. I countered this by advising I'd spent thirty years working shifts in computer operations; a career path I'd not have undertaken in hindsight.
"So it was a wasted journey?" he enquired further.
"Not at all. I met some good people and learnt a lot of much needed life lessons….. The cat seemed to enjoy it as well " I responded defensively.
"What lessons?" he asked.
"Well for a start off, not to drive a hundred chuffing miles for a newspaper, when you live around the corner from a newsagents!" I sarcastically replied.
At this point I'd got to the front of the queue, ordered my coffee and asked my, still unnamed, old buddy if I could get him a drink.
"No, you're alright mate!" he replied. Before adding "I've just come in here to nick The Sun. Wor lass will be livid if I get back withoot her paper!"