Yesterday I spent a constructive few hours purging more hoarded items that I'd accrued over decades. This time it wasn't the loft getting the Kim and Abbi treatment, the benefactors of Sunday's clear out being a wardrobe and miscellaneous boxes of miscellany.
During this cleansing process I'm unsure if I played the role of TV's How Clean is Your House presenters Kim Woodburn or Abbi MacKenzie. although after the recent yuletide over-indulgence I could probably be both. Needless to say, it was a productive period where I added to the three bags of purged loft items I'd identified on Saturday.
Objects such as a broken light fitting, old gaming DVD's of my son's, tickets for events I couldn't attend for one reason or another were amongst the items disposed of. They now reside in purgatory (well actually my garage) awaiting judgement for a final destination.
If they are deemed to have been spiritually clean they will go to heaven. However, should they be deemed not to have lived a life of purity and subservience to their god (Laurence Llewellyn-Bowen) they will join the other three bin bags of detritus at the council tip in Seacroft.
Laurence has delegated to me the final decision on their ultimate fate, meaning I get to play god over the broken light fitting, Jonny's old DVD's and unused event tickets. I just hope the extent of my new found judgemental self-righteousness doesn't get out of hand, extending to mankind…… The staff at the council tip in Seacroft could have a busy time if that came to pass!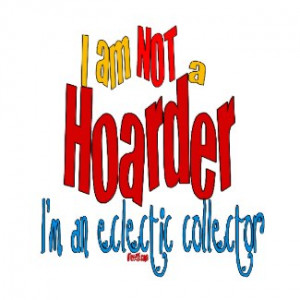 During my process of sorting out objects that would lose residency at chez Strachan, I reviewed hundreds of CD's collected over the years. Among the selection, which included those I couldn't recollect buying or wished I hadn't bought, several classic albums held dominion.
As I subscribe to Apple Music, in addition to currently not possessing a CD player, they are no longer played. However, the loosening of my hoarding habit hasn't yet reached a point where I feel comfortable disposing of the disks. With this in mind, I stored them away in a 45 litre plastic box, secure until my habit evolves to a point where I can let go.
Many of the albums were recorded by legends who passed away only last year. With them being an intrinsic part in the good memories section of my life tapestry, I don't see how I could dispose of these works of art……. Additionally, Terry Wogan Live at the Shea Stadium and Ronnie Corbett Sings Sinatra don't currently appear to be on Apple Music.
Thankfully, I also found a storage solution for the hundreds of Leeds United football programme's I'd taken out of the loft on Saturday afternoon. This after identifying a cubed storage box in my room to house them.
It was a big relief to resolve this conundrum, as failure to do so would have meant having to lift them back into the loft for storage. With these souvenir sporting brochures having the combined weight of a car engine block, that wasn't an option I wanted to pursue.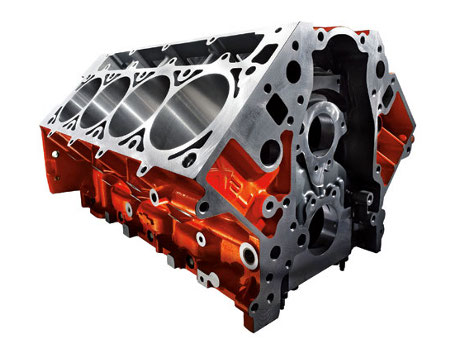 Now all I have to do is work out where to put the engine block I took out of the cubed storage box, which now houses the football programmes.
Additionally, during this tidy up, I became re-acquainted with books with tips on how to write well……. I promise faithfully to read them shortly.
I concluded this tidy up late afternoon. Apart from the car engine block, which I might have to put in the loft, the bedrooms were aesthetically far tidier. Although, admittedly there was more engine oil on one bedroom carpet than prior to my work.
Now to move onto today's task of fitting a new bathroom blind, a frustrating job normally undertaken amongst a barrage of cursing. Hopefully it won't be too bad today, though, as my wife Karen is out!